Super Clean Power Washing LLC Is Raleigh's Trusted Pressure Washing Services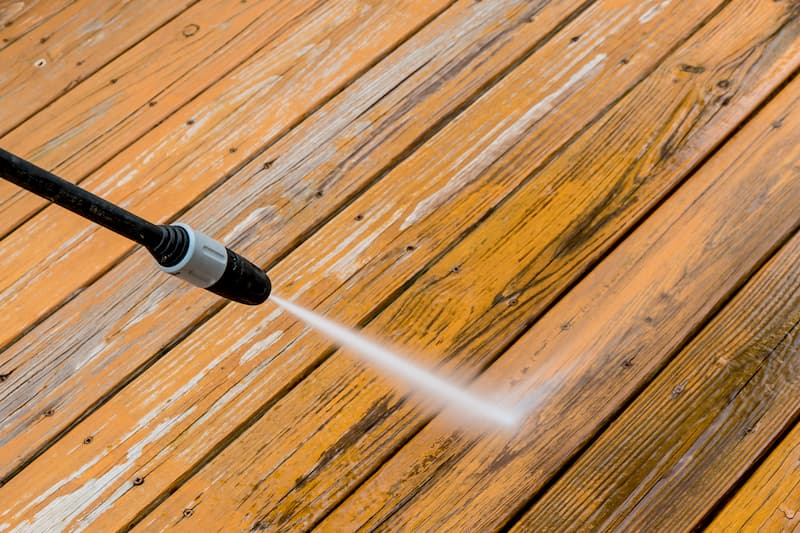 In Raleigh, Super Clean Power Washing LLC is really just around the corner. We are working to be the best provider of pressure washing in your local area. We want Raleigh residents to feel like the VIPs they are and our quality services are just one simple way to get the VIP treatment.
Super Clean Power Washing LLC is all about the quality of care and results and our results truly speak for themselves. We have no shortage of testimonials that will showcase our talent for pressure washing. Raleigh residents really do not have to venture far for these services and care and we have plenty to offer!
Explore our site and soak in what services we have to offer Raleigh residents and what our business is all about! You'll be pleased to find that we have plenty of services here at Super Clean Power Washing LLC, including:
Driveway washing
House Washing
Sidewalk Cleaning
Concrete Cleaning & Sealing
Wood Restoration
Commercial Pressure Washing
And More!
Roof Cleaning For Raleigh Residents
Raleigh roofs deserve the best in care and services, and that's why Super Clean Power Washing LLC offers residents roof cleaning services. Our roof cleaning services get your roof back to the right side of clean without having to break the bank.
Our services get your roof clean and rid it of the stains and grime that plagues it. Better yet, roof cleaning services ensure that your roof stays healthier for longer by getting rid of harmful pollutants that threaten the health of your roof, your home, and that of your family. Invest in the longevity of your roof by investing in our roof cleaning services.
Residents Of Raleigh Deserve The Best Pressure Washing Services
Pressure washing is more than just a trend. Pressure washing has become a serious staple in maintenance for homes and businesses, especially in Raleigh. Pressure washing cleans surfaces that would otherwise fall to waste and rot.
Without pressure washing, surfaces would need some serious elbow grease to get them clean and looking new. But thankfully, businesses like Super Clean Power Washing LLC offers people an easy way to get their exterior surfaces clean.
Raleigh residents need not look any further for quality pressure washing services that get their exterior surfaces looking fresh and new in no time. So next time you find yourself in need of top-of-the-line pressure washing services, call Super Clean Power Washing LLC in Raleigh!