Durham's Leading Pressure Washing Services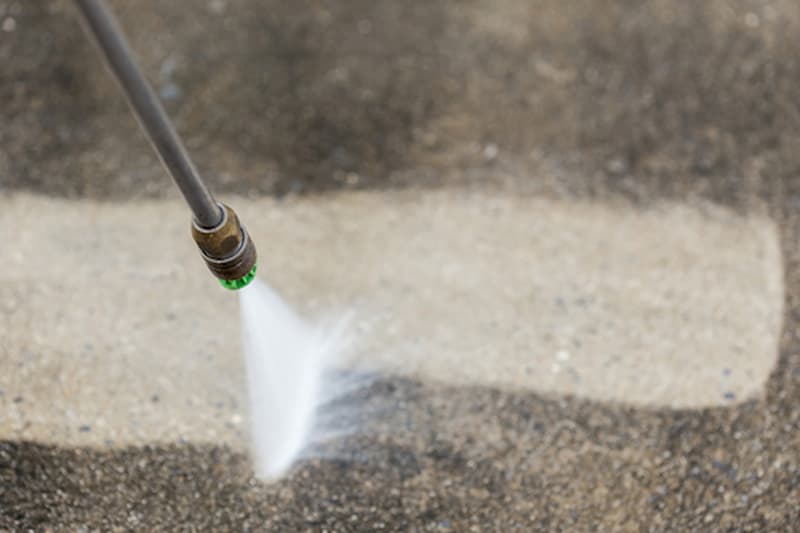 Pressure washing services in Durham can be tricky to find, at least services that are of the highest quality. That's no longer the case when you have Super Clean Power Washing LLC by your side here in Durham. Our business is set up to succeed at delivering the best in service and care when you're in need of pressure washing.
Our business is dedicated and committed to providing only the best for the residents of Durham. Super Clean Power Washing LLC has an incredible selection of pressure washing services that you won't be able to find anywhere else.
Our selection of pressure washing services that can be adjusted and tailored to fit your needs. These services include:
Driveway washing
House Washing
Sidewalk Cleaning
Concrete Cleaning & Sealing
Wood Restoration
Commercial Pressure Washing
And More!
Please take a hard long look at your exterior surfaces and call us to get those surfaces looking fresh and clean! We can't wait to be the business that changes your home's image in no time flat.
Durham Residents And Our Super Clean Roof Cleaning Services
Super Clean Power Washing LLC provides super clean roofs with our roof cleaning service. Our service leaves roofs looking cleaner than ever and feeling just as fresh. We want your roof to stand the test of time and the only way to get there is to make sure your roof stays healthy.
Our roof cleaning service will ensure that your roof is healthy and clean and we can get that done for you as often as you need it. Our scheduling works on your schedule so whenever you need your roof cleaned, we are there to answer the call.
Durham And Super Clean Pressure Washing Services
Pressure washing is now a super common practice for Durham homeowners and business owners alike to clean and maintain their exterior surfaces. Without pressure washing, cleaning these surfaces may be well near impossible. So don't get left out in the dirt and contact us here at Super Clean Power Washing LLC to get your exterior surfaces looking cleaner than ever.
Our business can provide you with any of the above mentioned services and more so that your home or business can be fresh, clean, and inviting. Pressure washing surfaces has been proven to boost curb appeal, increase value of property, and just get you feeling good about your home or business. Invest in your Durham property by investing in our business.