We Offer Concrete Cleaning For Your Burlington Pavement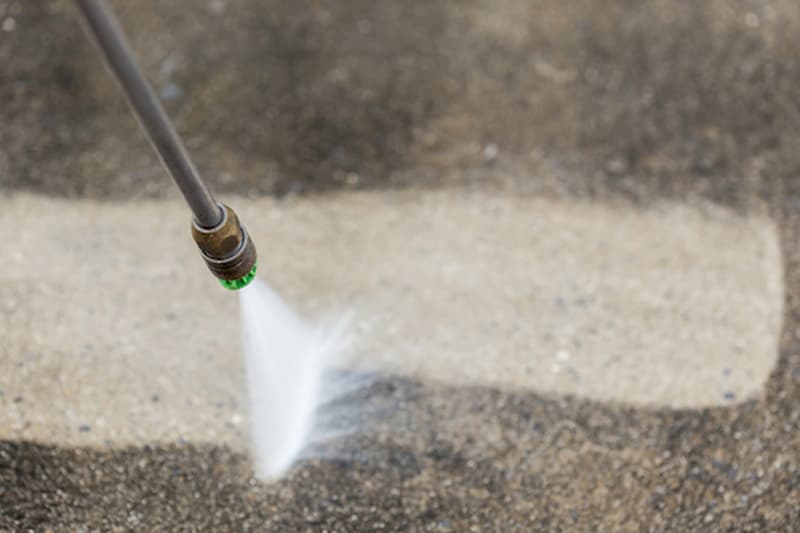 Concrete surfaces are tough to clean if you don't know what you're doing. Luckily, Super Clean Power Washing LLC offers the best in concrete cleaning surfaces right here in Burlington. No longer will you have to leave your concrete surfaces looking old and musty.
Our services are tailor-made to fit your needs and you can be sure that our business here in Burlington will do its very best to provide you with the quality of service that you deserve. Your concrete surfaces definitely deserve to look as good as you want them and as good as they used to look!
You can finally experience what we have to offer and the results that will leave you in awe of how radical pressure washing can be! So get in line now and contact Super Clean Power Washing LLC for your concrete cleaning, sidewalk cleaning, driveway washing, and more!
A Tough Surface To Crack
Not only is concrete a tough surface to crack, literally, but it's a tough surface to clean if you don't have the right tools. Super Clean Power Washing LLC has the ability and experience to get your concrete surfaces more than clean and looking new.
Concrete cleaning is made simple with a business like ours in your corner. Your concrete surface will be able to storm any weather and the elements with our concrete cleaning and concrete sealing services. We can clean and protect your surfaces all at an affordable rate!
Pavement Washing
Pressure washing for Burlington is made simple with Super Clean Power Washing LLC. We offer concrete cleaning and pavement washing! Whatever type of concrete surface you have, we can clean it!
Our services are efficient, affordable, and provide lasting results that will leave you more than satisfied. We want you to be able to enjoy your concrete surfaces without having to worry about the stains and dirt that are on them. Our services will make those negative things a thing of the past and leave you with concrete surfaces that you can be proud of.
Once we're done with cleaning your pavement and any other concrete surface you need to be cleaned, we can provide you with concrete sealing services that will better protect your concrete from things like water, sun, dirt, and more! That way you can enjoy a clean and protected surface!