Roof Cleaning For Your Burlington Property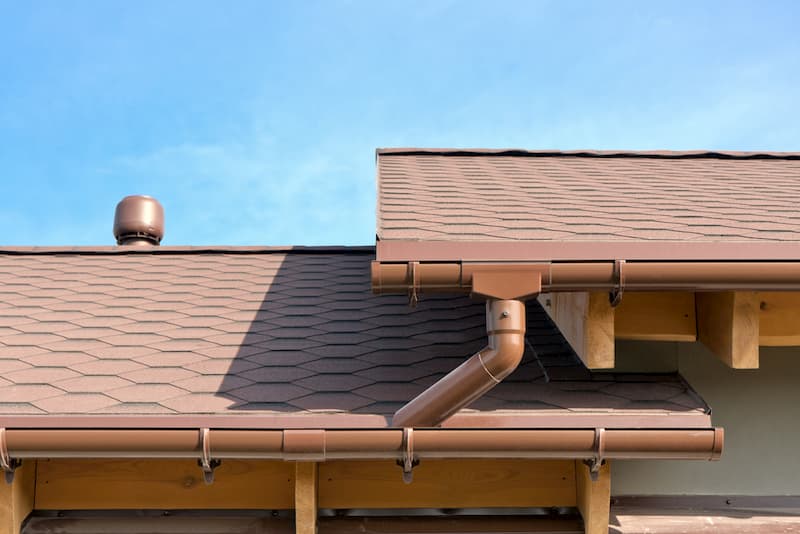 Super Clean Power Washing LLC offers the residents of Burlington and beyond the best quality roof cleaning services. When it comes to pressure washing for Burlington, we've only got the best and deliver the best and that includes our roof cleaning services.
Cleaning your roof is protecting your roof so be sure to invest in the integrity and longevity of your roof by investing in Super Clean Power Washing LLC's roof cleaning services. Our business offers plenty of pressure washing services to protect and clean your property including things like driveway washing, gutter brightening, and more!
Protecting Your Roof In Burlington
Roof cleaning is more than just about getting clean. Roof cleaning is also about protecting your roof and homes from dangerous pollutants like mold and algae. Roof cleaning gets rid of all the pollutants that make your roof look bad and gets it free of hazards.
Stuff like mold and algae is indicative of other things like water damage and getting to the root of the problem is key. Roof cleaning may get rid of the symptoms and stop things from getting worse, but you'll want to inspect your roof and house's structure every now and then to ensure that your roof is healthy and doing its job effectively.
An investment in roof cleaning services from Super Clean Power Washing LLC is a great investment in the integrity of your roof and home and is a small way to maintain it over a long period of time. We can clean your roof once a year or however often you need it.
Soft Washing
Super Clean Power Washing LLC is our name and it says it all and more. We offer the best in pressure washing services, but when it comes to roof cleaning, we stray away from the usual pressure washing methods. Roof cleaning requires a more delicate approach.
With this service, we use soft washing techniques and methods. Soft washing is no different than pressure washing except that it's at a lower PSI. This change in PSI allows for your roof to be cleaned thoroughly without the threat or risk of damage. Soft washing won't send shingles flying off your roof.
Soft washing is just as effective as pressure or power washing, but it's tailored to clean surfaces that are more delicate than your standard concrete surface that can take a beating. Your roof is strong, no doubt, but it shouldn't need to take a beating to get clean.
Recent Projects