Burlington's Skilled Pressure Washing Services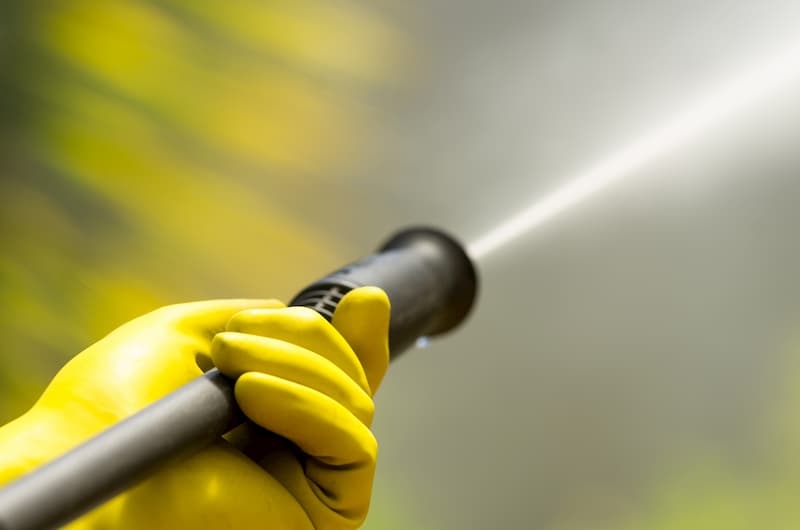 Super Clean Power Washing LLC operates right here in Burlington and the surrounding area. We provide top-of-the-line pressure washing services that you cannot find anywhere else for the value we offer. Our services will leave you more than satisfied with exterior surfaces that will be cleaner than clean!
Our selection of pressure washing services can be adjusted and tailored to fit your needs. So whether you are a Burlington homeowner or you own a business here in Burlington, we can provide you with pressure washing services that are tailored to your wants and needs. Such services we have available include, but are not limited to:
House Washing
Sidewalk Cleaning
Concrete Cleaning & Sealing
Wood Restoration
Holiday Lights Installation
Commercial Pressure Washing
And More!
Really take a moment to think about how you feel about your exterior surfaces and think if they could look better than they do now. If you think they could look better, contact us here at Super Clean Power Washing LLC and we'll be more than happy to provide you with whatever service you need. Think about the state of your home or business and think more about how our services can help improve the image and value of your property. We want to be the business for you that changes how you feel about pressure washing.
Burlington Gets The Best In Roof Cleaning Services
Burlington residents that are in need of roof cleaning services can end their search. Super Clean Power Washing LLC offers the best roof cleaning services in the Burlington area and beyond. We get roofs clean and protect them from the harsh elements.
Our cleaning service gets rid of harmful pollutants like mold and algae which could hurt the integrity of your roof as well as your health. So take care of your roof and your health by investing in our business's roof cleaning services.
Burlington And The Super Clean Promise Of Excellent Pressure Washing Services And Results
Super Clean Power Washing LLC promises results in pressure washing that will leave you speechless and wanting more. We make exterior surfaces look fresh and brand new. You won't recognize your driveway (or any other surface) when we're done with it!
Pressure washing is an amazing tool and we love to serve the residents of Burlington with the best in pressure washing services. Don't settle for less here in Burlington and contact the professionals at Super Clean Power Washing LLC!