Your Burlington House Washing Pros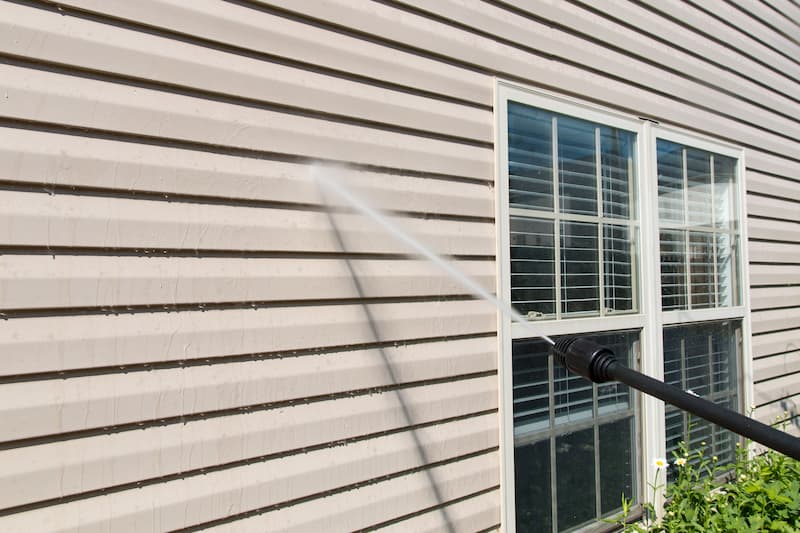 Super Clean Power Washing LLC offers the residents of Burlington the capability of revitalizing their homes with services like house washing. When it comes to pressure washing in Burlington there's only one business that can deliver the best services and care when you're in need of house washing, sidewalk cleaning, and more!
Super Clean Power Washing LLC can guarantee results that will knock your socks off and knock the dirt off your exterior surfaces. We will deliver quality and results that will last you for a good long while. So please, contact us here in Burlington for the pressure washing services that you need for the properties you care so much about! We've got your back and can promise efficient and immediate results.
Exterior Home Cleaning
The interior of your home can get dirty and you clean it up right away most times. So why not extend that same standard for the exterior of your home? Super Clean Power Washing LLC can offer you the best results and quality when you invest in our house washing services.
House washing cleans your home from top to bottom. It's essentially a shower for your home where all the stains, dirt, grime, and muck are blasted away. What you'll be left with is your home looking cleaner and brighter than ever. We know it's probably been years since you've seen your home's original color so an investment in house washing can bring that original color out once again!
More Than Just About Getting Clean
House washing is more than just about getting your home clean. It's also about improving the image of your home and maybe even increasing its value. It's been proven that a clean exterior on a home improves the value of a home as well as boosts the curb appeal for potential buyers.
So there's plenty of reason to get house washing services that go well beyond wanting to be clean. You may be considering repainting your home and a dirty surface doesn't bode well for a fresh coat of paint. House washing can provide a clean and clear surface for the paint to really stick and shine bright.
If you're looking to sell your home, you may want to consider house washing services to really give your home the facelift and boost it needs to look attractive to potential buyers.
Recent Projects