Driveway Washing Professionals Serving Clients In Burlington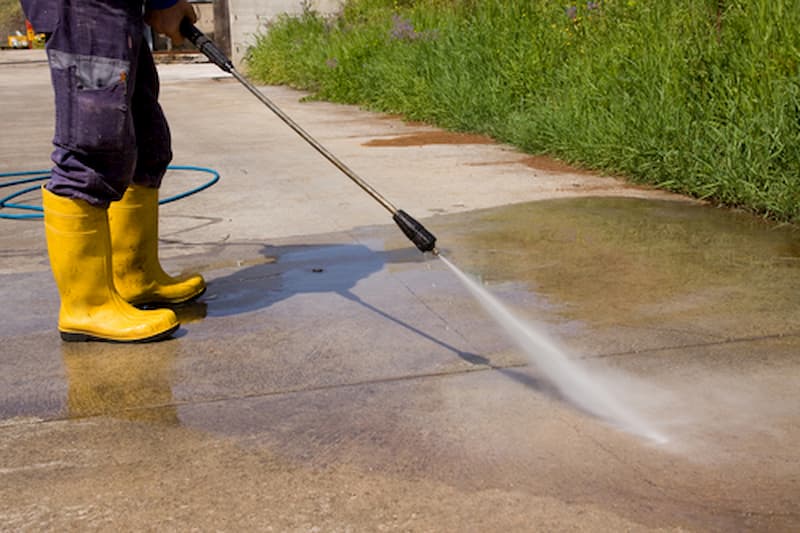 Super Clean Power Washing LLC in Burlington is here to deliver you the best services, including driveway washing services! Your driveway is an important part of your home and without a driveway that looks fresh and clean, your home's image gets tarnished and just isn't complete.
Our business can set the record straight and get your driveway looking nearly perfect. You can finally have the driveway you always wanted with our driveway washing services and feel good about where your park your car!
Contact Super Clean Power Washing LLC for more information about our pressure washing services. We have plenty of services including concrete sealing, house washing, wood restoration, and more! For all of your residential or commercial needs, Super Clean Power Washing LLC is there for you!
Treat Your Driveway Right
A well taken care of driveway is one that will last you for a lifetime. One way to really take good care of your driveway is with Super Clean Power Washing LLC's driveway washing service. Your driveway will become a better version of itself and you don't even need to shell out large amounts of money for it.
Better than that, you won't need to invest in replacing or doing any hard labor for your driveway. Our driveway washing service gets the grime, muck, dirt, stains, and other pollutants off of your driveway and out of the deep grooves. Your driveway will be cleaner than clean and look brand new.
You should feel good about your driveway and about where you park your car. Don't let your driveway fall to waste or be left covered in stains.
Parking Pad Cleaning
Some homes don't have a traditional driveway in the way we usually envision them. Some homes have parking pads instead. Super Clean Power Washing LLC also offers parking pad cleaning in addition to driveway washing services.
Wherever it is that you park your car or heavy machinery, our services can get them clean and free of stains. Our business is all about Burlington pressure washing and our pressure washing services will blow your mind and leave you with results that are worth bragging about! So contact Super Clean Power Washing LLC today to get your driveway or parking pads looking fresh!
Recent Projects