First-Rate Pressure Washing Company in Pittsboro, NC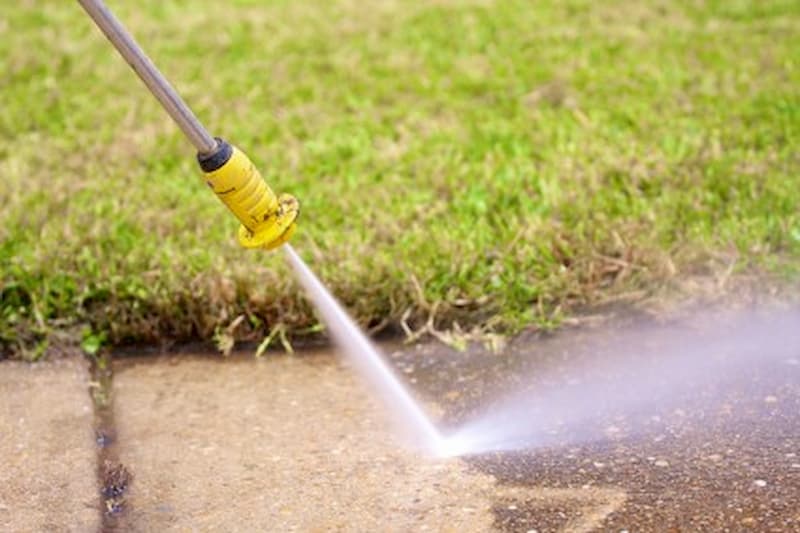 Quality service and great care are truly a call away here in Pittsboro. There's a little pressure washing business called Super Clean Power Washing LLC that's dedicated to providing the residents of Pittsboro with the best of the best in pressure washing. We are committed to service and we certainly have the services for you.
Driveway washing
House Washing
Concrete Cleaning & Sealing
Wood Restoration
Holiday Lights Installation
Commercial Pressure Washing
And More!
These are just some of the services we provide and we'd be happy to provide you with whatever it is you need for your Pittsboro home or business. We know that every exterior surface is different, so please call us so that we can provide you with an accurate assessment and quote for your needs.
Super Clean Power Washing LLC is all about the quality of care and results and we will surely strive to deliver you the best results and care 100% of the time. Invest in your home or business by investing in our business!
Pittsboro Residents And Super Clean Roof Cleaning Services
Don't leave your roof to fate! Get your roof the best in cleaning care and service. With Super Clean Power Washing LLC by your side, your roof will not only look better but feel better.
Roofs that get a lot of exposure to the elements, especially water, can see pretty disastrous effects. You could experience water damage, algae growth, and even mold. These effects can pose a huge risk to the physical integrity of your roof as well as to your health.
An investment in roof cleaning means preventing physical damage to your roof as well as ensuring that your roof is clean for a good while.
Residents Of Pittsboro And Our Pressure Washing Services
Without pressure washing, surfaces like concrete would be really difficult to clean. You'd tear right through a sponge and not even make a dent in that stain. But thankfully we don't have to get on our hands and knees to get tough surfaces clean...at least not exterior surfaces.
Super Clean Power Washing LLC in Pittsboro offers the best pressure washing services that will leave your exterior surfaces better off than we found them. Those nasty stains and grime will be blasted away and you'll be left with a surface that looks as if it was installed just yesterday.
So when you want to get rid of all the stains and pollutants that plague your exterior surfaces, you can call Super Clean Power Washing LLC in Pittsboro!