Superb Gutter Brightening For Properties in Burlington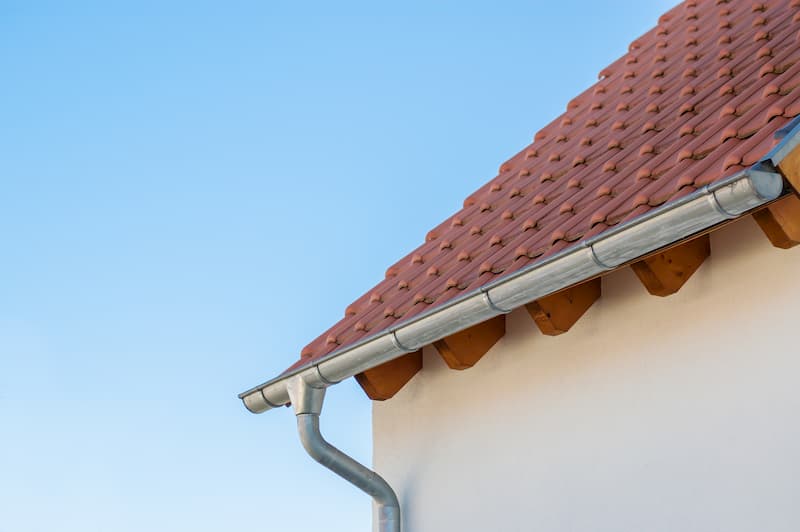 Super Clean Power Washing LLC can provide you with the gutter brightening services you need here in Burlington. We want your gutters to shine as bright as your home and the only way that they can do that is by being clean and getting our gutter brightening service.
Super Clean Power Washing LLC is your one-stop shop for all things pressure washing in Burlington. We want you to feel that you are a VIP and that we will treat you with the best quality in care and service - because we will! We have so much to offer you, including roof cleaning, house washing, and even commercial pressure washing!
Our results speak for themselves and we have an excellent track record when it comes to service. So whether it's gutter brightening you need or are just seeking some simple pressure washing for your pavement, we are happy to serve you!
Exterior Gutter Washing
Your gutters experience a lot of wear and tear when it comes to the elements. With all of this exposure, your gutters can begin to fade in color or get some heavy coating of dirt on them. Or both.
Whatever the case is, Super Clean Power Washing LLC is here to provide you with exterior gutter washing and gutter brightening services. These services will get your gutters back to their original glory and looking fresh! Such a simple investment to make that has numerous gains and benefits.
Don't let your gutters fall to waste! Contact us so that we can get your gutters back in the right shape - clean and bright!
A New Lease On Life For Your Gutters
Gutters that have been looking old and rotted for so long will have a new lease on life with an investment in our gutter brightening service. Your gutters will not only look brand new but your home or business will look even better! We urge you to consider our gutter brightening services because it really does wonders for the image of your gutters and your home or business.
We can't wait to give you a new lease on life as you experience the wonders that our service can bring you. The results are more than satisfying and will leave you wondering if we straight up replaced your gutters without you noticing. We really are that good!