Your #1 Burlington pressure washing experts!
Welcome to Super Clean Power Washing LLC! We have the best pressure washing services available right here in Burlington and we have the results to prove it!
Our business is here to provide the best care and we have varied services to fit any of your needs – everything from gutter brightening to house washing. We're sure you'll find what you need with us and you can contact us for more information on our pressure washing services and schedule.
Places We Have Cleaned
Super Clean Power Washing LLC has been everywhere and we can go anywhere to clean your exterior surfaces. We provide the best quality in pressure washing services and results. So if you need pressure washing and live in any of the following areas, you're in luck:
And so much More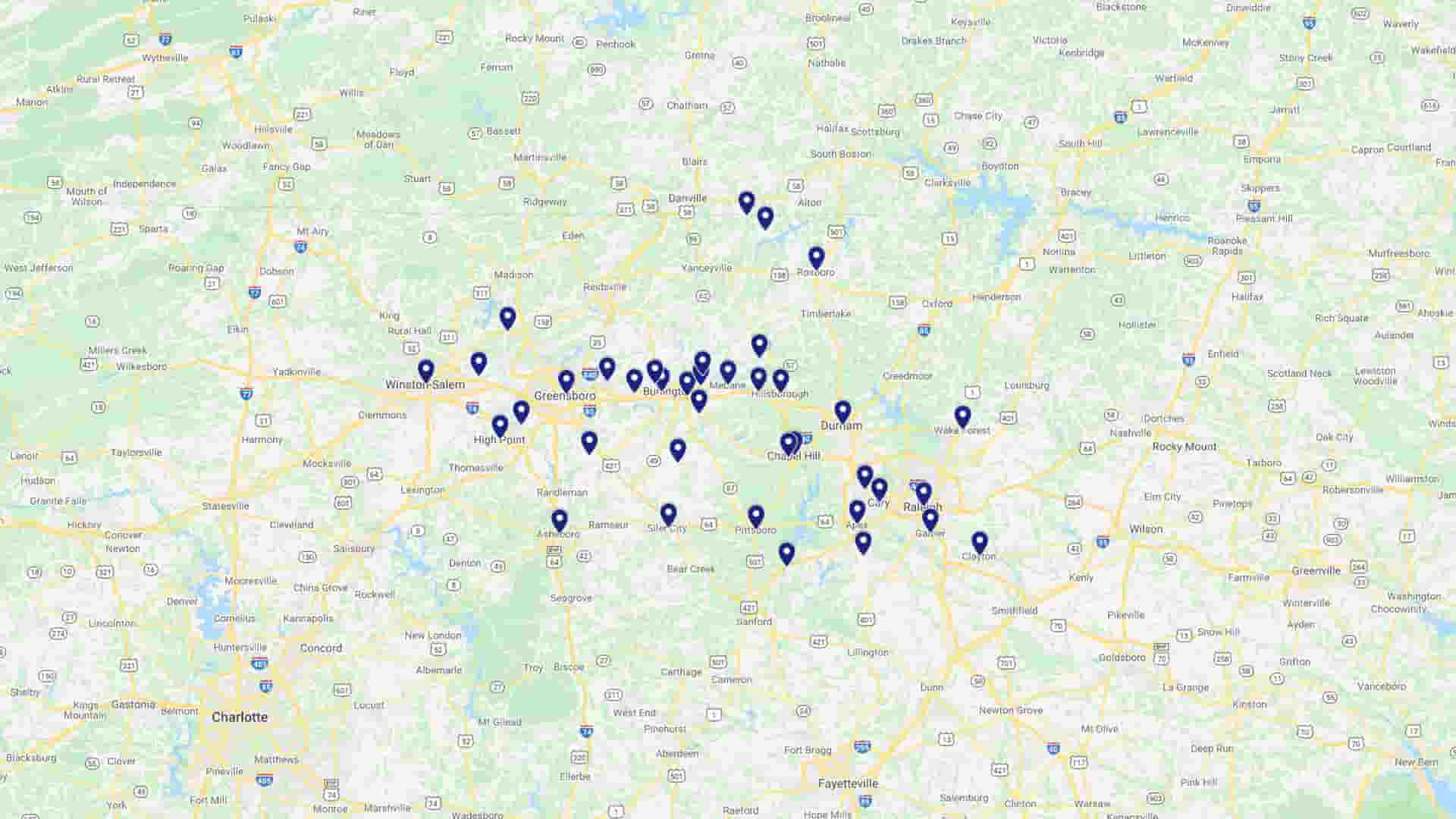 Latest Articles
Let's Take Better Care Of Your Garden

Your lawn and your garden are an important part of your property. It brings life and beauty to an otherwise plain landscape. It's also a great way to insert character and style to your property. A well-maintained garden and lawn are key to having anice looking home […]

3 Ways To Boost Your Curb Appeal

We know that a boost in curb appeal can mean the difference in getting your house sold fast or waiting for months or years. Super Clean Power Washing LLC has the tips and tricks for you on how to boost the curb appeal of your home. […]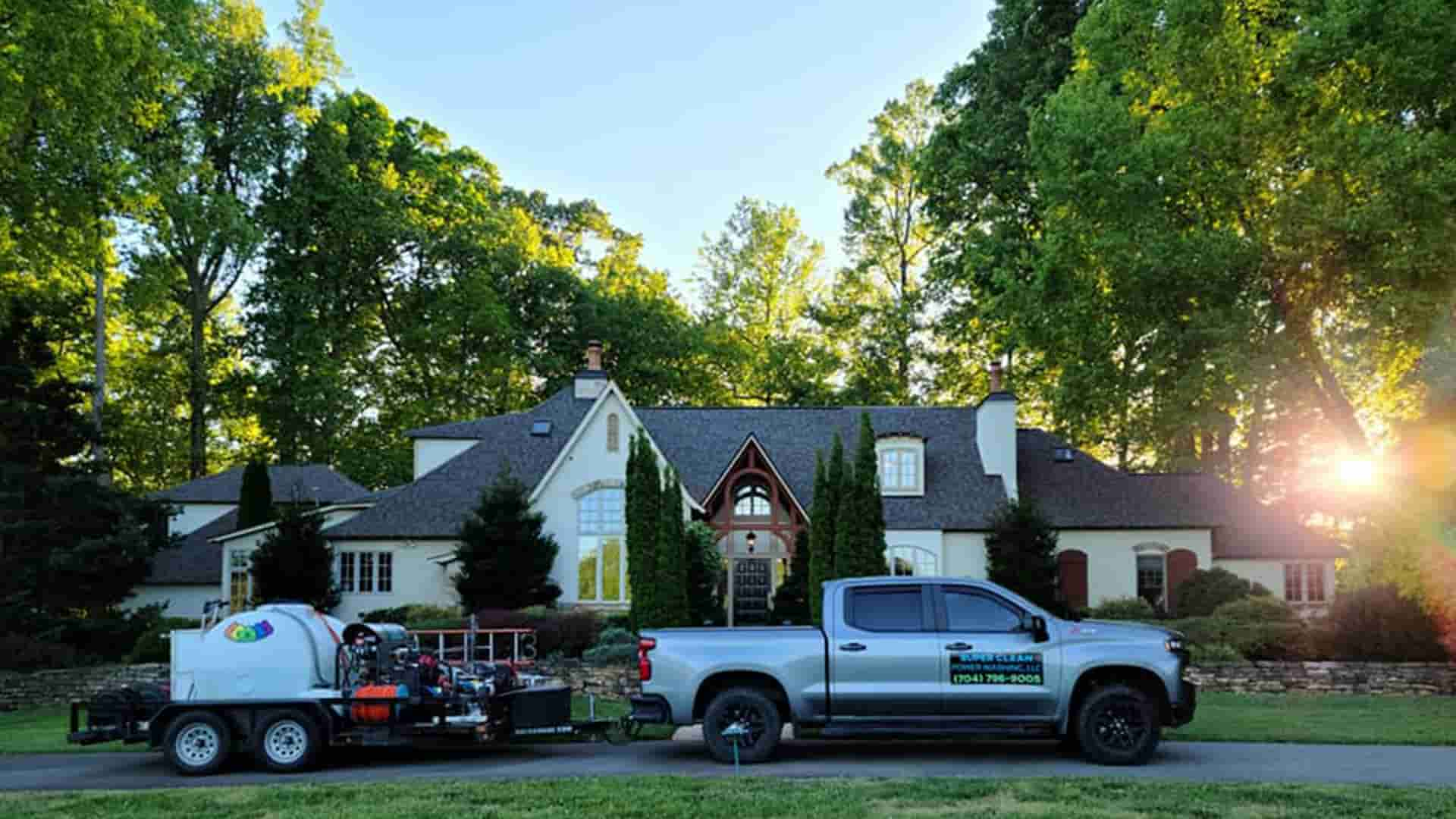 Call Your Burlington Pressure Washing Experts Today!