Professional Pressure Washing Company Serving Chapel Hill, NC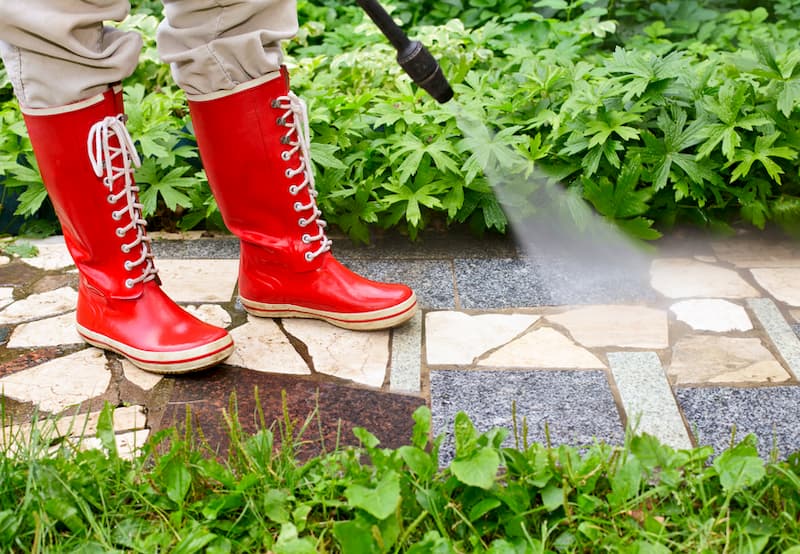 If you live in Chapel Hill and you're in search of a quality pressure washing business that provides excellent results, you're in luck. Super Clean Power Washing LLC is here in Chapel Hill ready to provide its residents with top-of-the-line services and results.
Our business is more than capable of providing services that will leave you wanting more. We have the track record and testimonials to back our claims. And we certainly have an excellent array of services to satisfy your needs as a Chapel Hill homeowner or a business owner.
Our selection of pressure washing services can be adjusted and tailored to fit your needs as a homeowner or business owner here in Chapel Hill. These services include:
Driveway washing
House Washing
Concrete Cleaning & Sealing
Wood Restoration
Holiday Lights Installation
Commercial Pressure Washing
And More!
Think about the state of your home or business and think more about how our services can help improve the image and value of your property. We want to be the business for you that changes how you think about pressure washing.
Chapel Hill Residents And Only The Best In Roof Cleaning Services
Chapel Hill residents deserve the best when it comes to pressure washing services. One of our best-reviewed services here at Super Clean Power Washing LLC is our roof cleaning service. Our roof cleaning service gets your roof looking better than ever and gets rid of all the dirt, grime, mold, algae, and muck that you see on your roof every day.
This service improves your image and gets your roof back to its original glory. Not only that, but it also gets your roof healthy, protecting it from the pollutants that would do it harm. An investment in our roof cleaning service is an investment in the integrity and health of your roof here in Chapel Hill.
Chapel Hill And Our Super Clean Pressure Washing
Pressure washing is a very simple way to get your exterior surfaces clean and we love to provide services that make people's lives easier here in Chapel Hill. So when it comes to pressure washing, we don't mess around.
Our business can provide you with any of the above-mentioned services and more so that your home or business can be clean and inviting to all those who look upon it. Don't settle for less here in Chapel Hill and contact the professionals at Super Clean Power Washing LLC! We'll get your home or business looking clean and fresh in no time!
Recent Projects