3 Ways To Boost Your Curb Appeal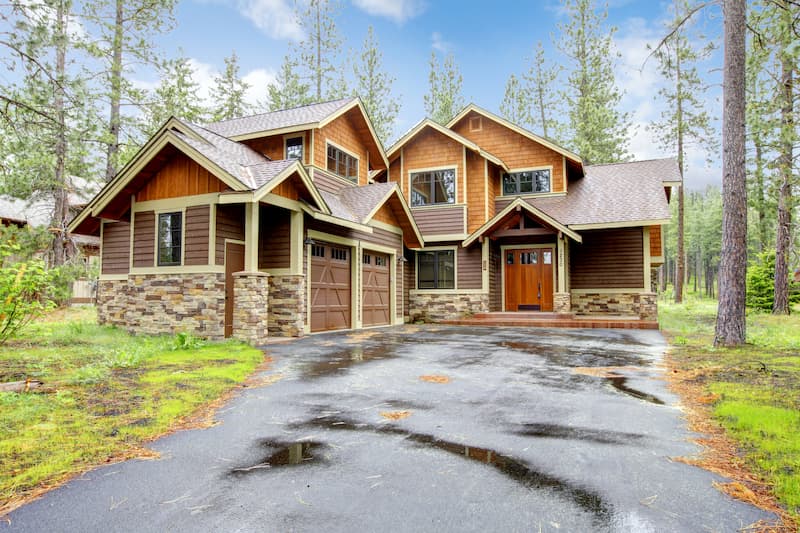 We know that a boost in curb appeal can mean the difference in getting your house sold fast or waiting for months or years. Super Clean Power Washing LLC has the tips and tricks for you on how to boost the curb appeal of your home. We may just be a pressure washing business, but we certainly know a thing or two about boosting curb appeal!
Get It Cleaned
A clean house is an inviting house. A house can be cleaned both inside and out and while you handle the inside, businesses like Super Clean Power Washing LLC can handle the outside.
With services like house washing, driveway washing, and others, you can enjoy a boosted curb appeal. No one will look twice at a home that's covered in dirt, stains, and grime. A small investment in pressure washing services like those at Super Clean Power Washing LLC can mean huge financial gains. And it all starts with a boost in curb appeal.
Decorate It
Now we don't really mean decorations like holiday decorations, but the green kinds: plants. Take the time to invest in proper landscaping. A nicely mown lawn and fresh flowers can do wonders for your curb appeal.
There's nothing quite like actual life coming from the surroundings of your home. People love colorful flowers and blooming plants. Curb appeal is immediately boosted with the presence of life!
Paint It
A more permanent decoration is a coat of paint. While you can change the color of your home anytime, it's a bit more costly as an investment. But a fresh coat of paint can do incredible things for your curb appeal, whether you're looking to sell your home or not.
Take the time to research what's going to help the value and image of your home. Who knows what you could stand to gain?