Let's Take Better Care Of Your Garden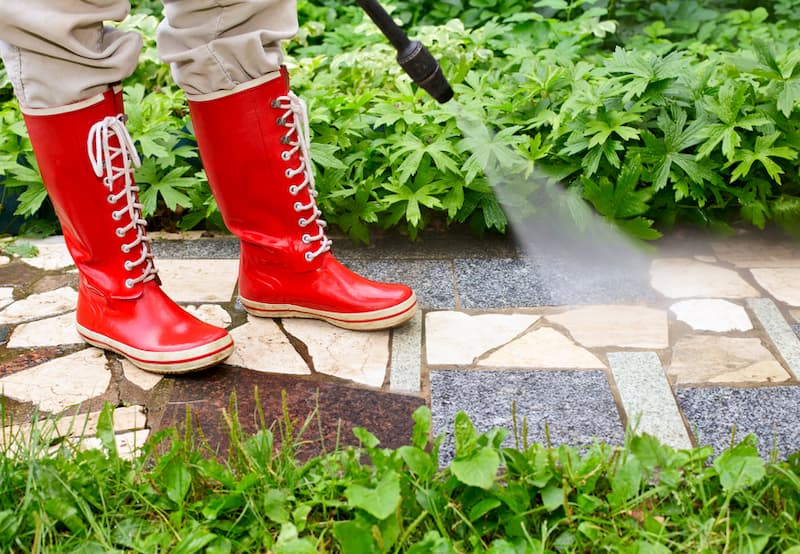 Your lawn and your garden are an important part of your property. It brings life and beauty to an otherwise plain landscape. It's also a great way to insert character and style to your property.
A well-maintained garden and lawn are key to having anice looking home or property. Here at Super Clean Power Washing LLC we have plenty of advice and pressure washing services that will improve the image and health of your property. We have pressure washing services like house washing, driveway washing, and more. We also have the tips and tricks you need to be a better property owner. Pressure washing isn't all we do.
Weed 'Em Out
Weeds are often ugly and invasive. In order to have a garden and lawn that looks well-kept and pretty, you'll have to invest time and energy in getting rid of the weeds. You can easily spend a whole afternoon plucking the weeds out from the roots yourself, or you can invest in weedkiller or a business to handle it for you.
Either way, weeds can be detrimental to the health and image of your garden. So by weeding out the weeds, you'll be rid of an eyesore and potential damages to your garden.
It Needs A Trim
Trimming your bushes and your lawn will improve the image of your garden and property. This also promotes healthy growth with your plants. Overgrown lawns and gardens can look messy and we woldn't want you to give off messy vibes to those who look at your property.
You can trim/cut your plants/lawn yourself or invest in a business that will do it for you, so that you can focus on more important things. You'll be in good hands when you find trusted professionals.
Make Them Match
When you have your garden, you'll want to make sure that you have plants and flowers and such that are "matching" you and your environment. You may decide to go with plants that match the aesthetic of your property or your own style. You may also want to consider matching the environment by choosing native plants that will foster good things for your property and the wildlife that you may have nearby.
Take the time to take care of your property, and that includes the green bits.